Contact Information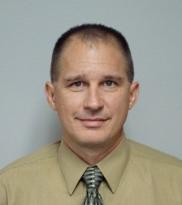 Gary Boseneiler
Director, County Veteran Service Officer
Hours
7:30 a.m. - 4:00 p.m., Monday through Friday
(Appointments preferred)
The Veterans Affairs office assist residents who served in the United States armed forces along with their relatives and beneficiaries.  We help to get assistance from federal and state agencies for; compensation, pensions, hospitalization, insurance, education, employment pay and gratuities, loan guarantees and other aid. We also provide temporary emergency financial assistance to veterans in the county who meet eligibility.
 

800-273-8255 and press 1
chat online, or send a text
message to 838255 - 24/7
Mission Statement: The mission of Johnson County Commission of Veterans Affairs is to assist all honorably discharged veterans in Johnson County and to connect them with the benefits they have earned.