Iowa immunization certificates and Iowa immunization law
Iowa Immunization Certificates

Certificate of Immunization
Certificate of Immunization Exemption
Provisional Certificate
Master Index Card

Prevnar Lapse Schedule

Iowa Immunization Law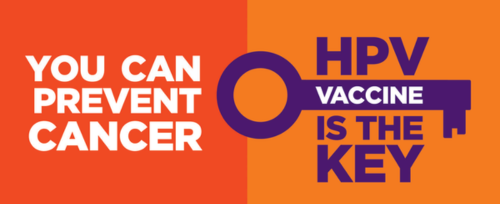 You can prevent cancer. HPV is the key. Make an appointment today. Call 319-356-6042. (For children 9 years through adult 26 years.)
Immunizations Clinic provides vaccinations to children ages two months to eighteen years. To make an appointment please call 319-356-6042 Monday through Friday, 8:00 am - 4:30 pm. There is no fee for children who are VFC eligible but but donations are accepted. Some insurance is accepted. Adult immunizations are also available and may include vaccinations for travel. Call for payment options and details.

Johnson County Public Health promotes community and family awareness of, and responsibility for, appropriate immunization of all children and adults against vaccine-preventable diseases. Please check out the websites below to locate information on what immunizations children and adults need.
El departamento del condado de Johnson de la salud pública promeuve conocimiento de la comunidad y de la familia, y de la responsabilidad para, de la inmunización apropiada de todos los niños y de adultos contra enfermedades de la vacuna-preventable. Controle por favor fuera de los websites abajo para encontrar la información en qué niños y adultos de las inmunizaciones necistan.