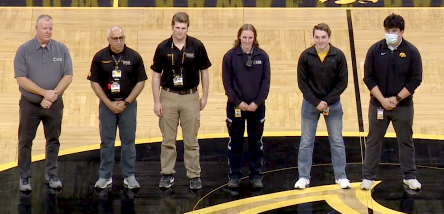 Click to see a video of Ambulance personnel being among those recognized for saving a life at a University of Iowa men's basketball game.
Contact Information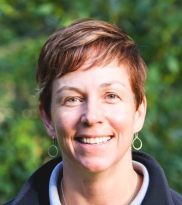 Fiona Johnson
Director
Hours
8:00 a.m. - 4:30 p.m., Monday through Friday
The Ambulance department provides EMS services to the residents of Johnson County.

JCAS hires EMTs and Paramedics certified by the State of Iowa.
If you would like to receive e-mail notices about new Employment Opportunities at Johnson County Ambulance click here to join our free e-mail subscription service.
Click here to view our current job postings
Contact Fiona Johnson with questions concerning employment at Johnson County Ambulance Service.
Contact Johnson County Human Resources with questions about our hiring process.