Minutes & Agendas
Position Statements, Proclamations, and Resolutions
Board Of Health Meeting Dates

The Board of Health proposed meeting dates for January-December 2022 are listed below. Except where noted, the meetings will begin at 4:00 p.m. on the third Wednesday of the month. The meetings will be held in Room 203, Health and Human Services Building, 855 S. Dubuque Street, Iowa City, Iowa.

January 19, 2022 (meeting time 4:30 pm)
February 16, 2022
March 16, 2022
April 20, 2022
May 18, 2022
June 15, 2022
August 4, 2022
September 12, 2022
October 11, 2022
November 16, 2022
December 21, 2022


TBD - Meeting with Board of Supervisors

Mission

To promote, protect, and improve the safety, health, and well-being of Johnson County.

Vision

A community where all can achieve optimal health

Value

We…
Treat others with dignity and compassion.
Are intentional of the health equity impact of our efforts.
Are stronger and wiser through collaboration.
Are client-focused in our service.
Do the right thing.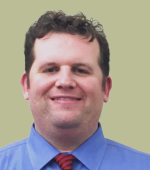 Zachary J. Pollock
PharmD, MS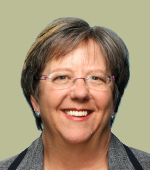 Bonnie D. Rubin
MLS, MBA, MHA, (Vice Chair)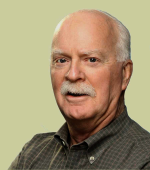 Peter D. Wallace
MD, MS (Chair)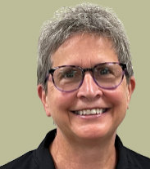 Joni Bosch
PhD, ARNP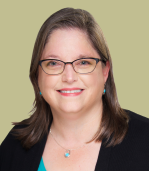 Melanie Wellington
MD, PhD