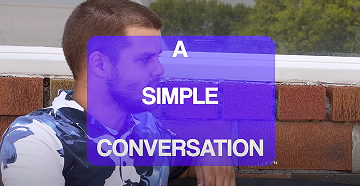 Have you seen us on YouTube? Thanks for clicking for more information. 

Johnson County Public Health was recently awarded $150,000 to study and address vaccine equity amongst the residents of Johnson County. 
If you see our staff out in their blue vests, chat with them about your thoughts on the Flu & COVID-19 vaccines. Your input will help JCPH address barriers to care as well as how we can better serve you. 

This grant was provided through the NACCHO P4VE grant program. 
Contact Information
Danielle Pettit-Majewski
Director
Divisions
Administration
Public Health department administration. Information about the Board of Health and it's meetings.
Annual reports, position statements, proclamations and resolutions and information about our accreditation.
Community Health
This division includes things such as communicable diseases and prevention, HIV and Hepatitis C services, tobacco prevention resources and animal bites reporting,
Community Health Assessment (CHA) and Health Improvement Planning (HIP).
HealthyJoCo discovers information about the health of our community and connects people and ideas to improve community health.
Emergency Preparedness
Public Health works as part of a countywide team and has a County Emergency Operations Plan in place to keep you and your family safe.
Clinical Services
WIC is a free program for those who qualify. WIC improves the health of nutritionally at-risk women, infants and children.
Maternal and Family Health Services promotes breastfeeding and provides valuable nutrition information and resources for mothers.
Child Health and Immunization promote healthy habits for kids, infant immunizations, and other critical information.
Public Health 24/7- find out about all the awesome work we do!